Real Steel was produced by Dreamworks Pictures, Reliance Entertainment, 21 Laps, and Montford/Murphy Productions. The original screenplay was written by Dan Gilroy and was purchased by DreamWorks for $850,000 in 2003 or 2005 (sources differ).
The project was one of seventeen that DreamWorks Animations took from Paramount Pictures when they split in 2008.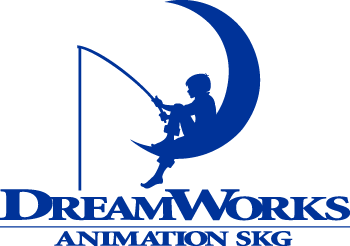 Ad blocker interference detected!
Wikia is a free-to-use site that makes money from advertising. We have a modified experience for viewers using ad blockers

Wikia is not accessible if you've made further modifications. Remove the custom ad blocker rule(s) and the page will load as expected.