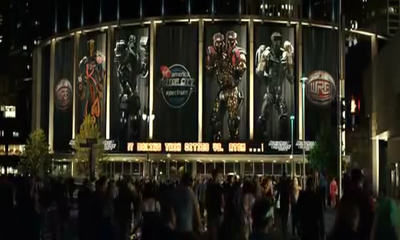 Motor City Spectrum, Detroit is where Atom and Twin Cities have their fight. It is in Detroit and is like the Bing arena in New York. 
Trivia
The arena appears in Real Steel WRB, as the final arena where some WRB II and WRB Gold are fought.
Ad blocker interference detected!
Wikia is a free-to-use site that makes money from advertising. We have a modified experience for viewers using ad blockers

Wikia is not accessible if you've made further modifications. Remove the custom ad blocker rule(s) and the page will load as expected.