This is fan made. Don't edit without permission.
This page is owned by Simon Mizinkov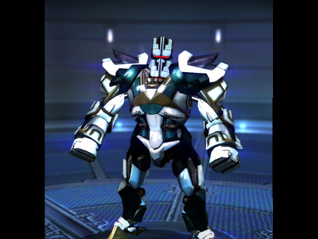 StrongHold
Title: The Unbreakable Tower, The Destroyer From The UK
Generation:3.5
Status: Online
Bot Type:Mighty Glacier Lv.7
Announcers quote: Introducing The UnBreakable Tower,StrongHold!!
Origin:UK
Upgraded in:UK
Height:8,6
Weight:2105 lbs
Owner:Simon/Me
Special Moves: CastleSamsh,KnightFight.
Rip-off: Medival Punishment
Special Feature: Heavy Armor
DESCRIPTION
StrongHold is an upgraded Camelot. His armor is heavy,even Zeus didn't put a dent on him during the fight.
STATS
Armor:110/100
Strength:86/100
Speed:40/100
Intelligence:45/100
STORY
Episode 1:The Destroyer From The UK
Soon
Ad blocker interference detected!
Wikia is a free-to-use site that makes money from advertising. We have a modified experience for viewers using ad blockers

Wikia is not accessible if you've made further modifications. Remove the custom ad blocker rule(s) and the page will load as expected.