Hello! Out of interest, I'll display a few item from the ancient times of our wiki.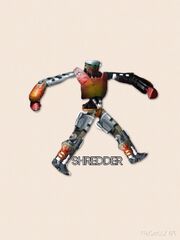 http://realsteel.wikia.com/wiki/User_blog:Tribound/look_(2)
John Maxwell lol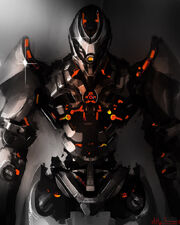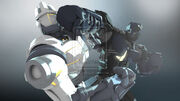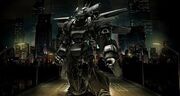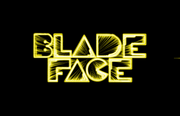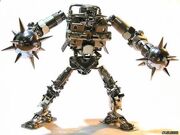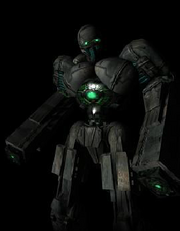 http://realsteel.wikia.com/wiki/Free-For-All_Voting_System
 Our glorious voting system, the firstmatch was a match betweenRavagor and Stryder, Ravagor won. Notes: Noisy Bystander, theowner of Shredder, foundedboth Ebot and the Voting system,I'm proud to be a co-founde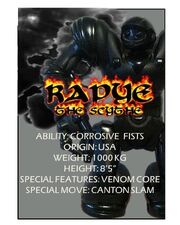 r.
Ad blocker interference detected!
Wikia is a free-to-use site that makes money from advertising. We have a modified experience for viewers using ad blockers

Wikia is not accessible if you've made further modifications. Remove the custom ad blocker rule(s) and the page will load as expected.